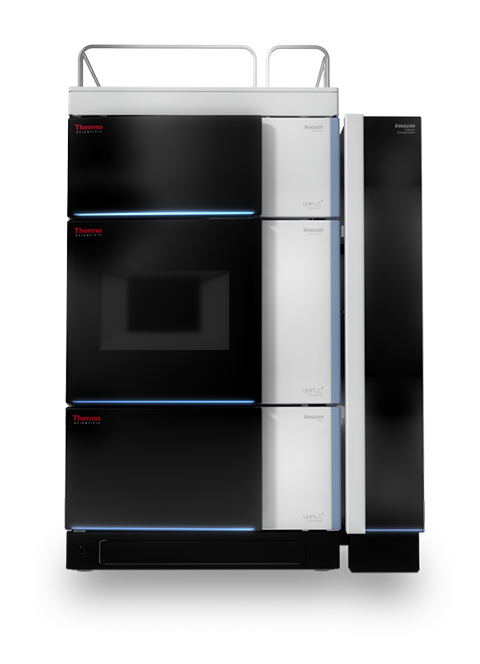 Performance
Achieve better separations than ever before. The Vanquish platform improves specs on all fronts. Better thermostatting, optimized volumes, improved linearity, more sensitivity and binary or quaternary solvent mixing for your critical separations.
Better separations
Throughput
Regain time during your projects. The Vanquish platform improves analysis speed, increases sample capacity and has improved robustness. There is no need to fear the deadline. Instead, rely on the Vanquish platform to take it head on.
More results
Interaction
Minimize training efforts. The Vanquish platform is intuitive to operate, and has an optimized design, automated features and operational simplicity of Chromeleon CDS. This makes the Vanquish platform a joy to work with.
Easier interaction